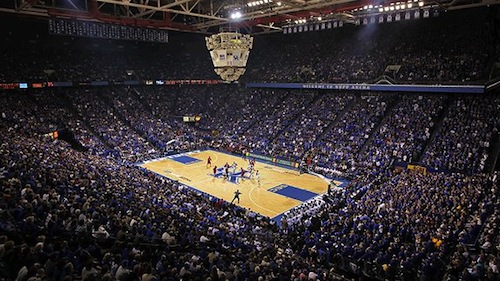 Want to play? Get in touch!
If you would like to join our league this coming winter season, please sign up or contact us to find out more information.
Email
Our Leagues Enjoy:
10 Week Seasons Including Playoffs
Equipment & Facilities Provided
Referees, Umpires & Administrators
All Star Weekend (Pending Approval)
Extravaganza (Finals Weekend)
Connect with us:
Message from the new CVNJB Director
I would like to thank the entire 2014-2015 board for electing me to represent CVBB/CVNJB. It is such an honor to be elected as your next Chapter Director / President. I am humbled that you would place your faith and trust in me. This is a responsibility that I do not take lightly, and I will endeavor to represent CVBB/CVNJB with the utmost transparency and confidence. The work is exactly what I have prepared to perform and hoped to do. I feel confident that I can make a significant contribution to the league.


I would like to thank Michael Miller our former director for running such a fair and organized season and for helping me and showing the ropes to many new perspectives regarding the league. I would also like to thank all of the many volunteers who worked tirelessly to help us achieve our success last season. I would like to thank my family and friends for their unending support, all the coaches and parents, CVUSD and their high school staff, our local vendors, and our sponsors who supported the league throughout the years. But most of all, thank you to the players, for your voice, your participation, your cooperation, and the opportunity of serving you.


In the coming weeks, we will be announcing our first steps in opening the season. We will post the 2015-2016 schedule and registration info. With the help of the newly appointed board members and staff, we are planning to organize more events, fundraising, creating new ideas to make our league more involved in the community, accessible, and simply make it more fun and exciting being part of such organization for seasons to come.


We are very excited and we look forward to a great season.

Tony Nunag
Chapter Director
(909)702-9373
tnunag@chinovalleybb.com